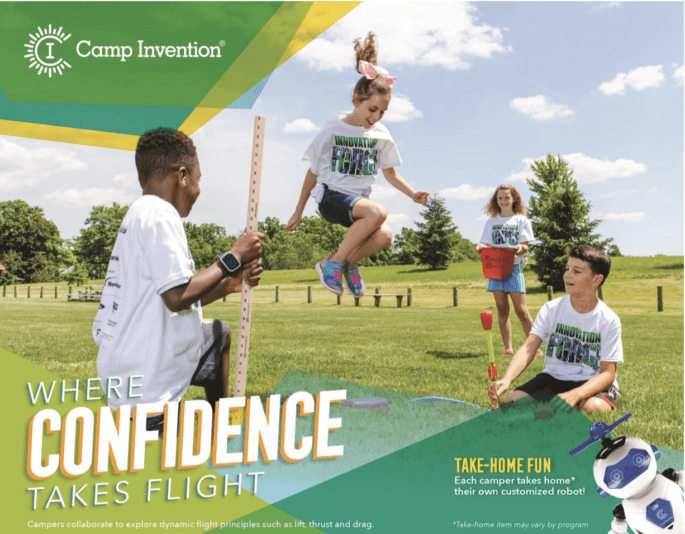 O'Neill Public Elementary is hosting "Camp Invention" where kids children entering grades K-6 can come and have their confidence take flight.
The camp will take place at O'Neill Elementary School on July 27-31 from 9:30 AM  to 3:30 PM. The price for these times is $235 (before the discount). There are also additional hours available for children from 7:30 AM to 5:30 PM for an additional $80 per camper.
O'Neill Elementary was granted $3,000 to use for scholarships and they are using them for one full ride and up to 25 $100 (or more) scholarships.
To secure your spot for Camp Invention you can register at INVENT.ORG/CAMP or 800-968-4332.
For more information click here to see the full flyer. You can also email the camp director Ashley York at ashleyyork@oneillschools.org with any questions.