Help you build your business.
Grow Holt County communities.
Holt County Economic Development offers existing and start-up businesses technical assistance, education, local grant and loan assistance, business planning, location assistance, and much more to help them thrive in Holt County.
Holt County Economic Development also offers Holt County businesses FREE job postings. This is a great opportunity for local businesses to reach potential job applicants locally and across the country.
There are
141
available jobs in Holt County right now.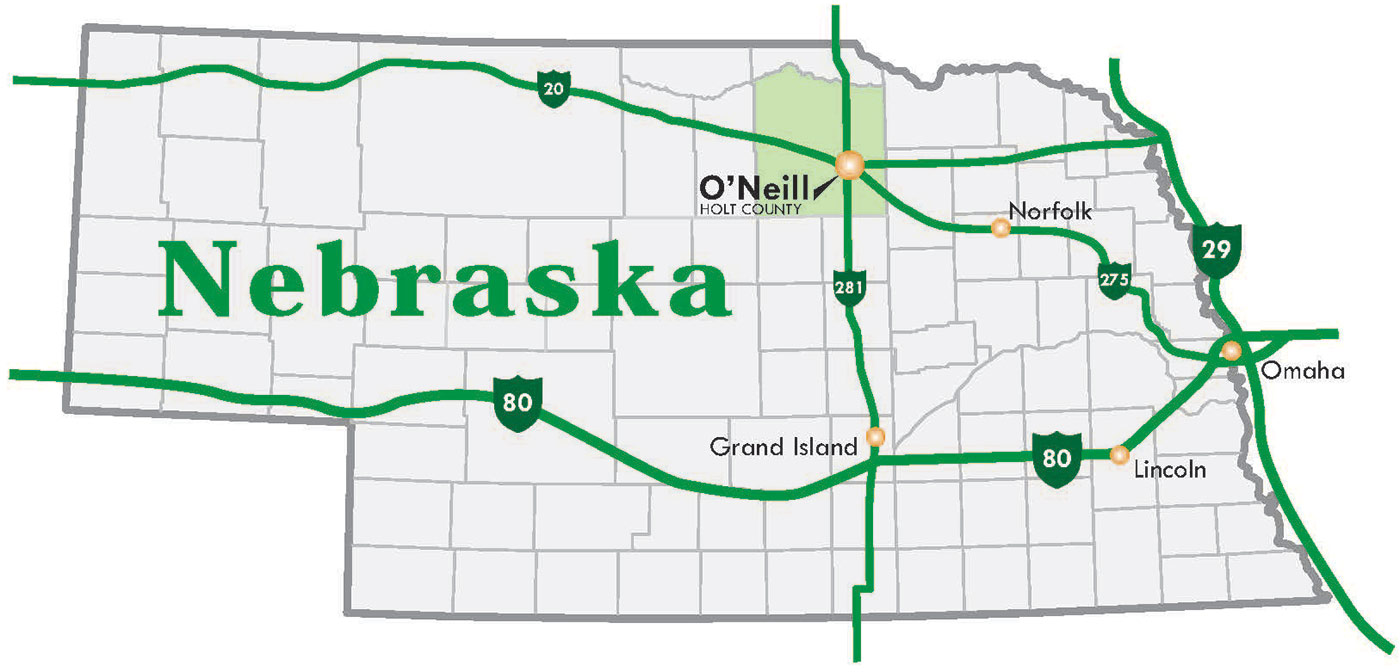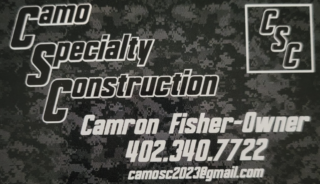 Description
Local Construction business. Specialties includes plumbing, remodels, flooring, drywall, custom tile.
Upcoming Training / Workshop
Tyler Stracke - HLI
About HomeTown Leadership Institute:
"HomeTown Leadership Institute not only opened my eyes to a lot of Holt County's offerings that I didn't know existed, but also became a great networking resource with the local businesses. The class was a great experience and I would highly recommend it to anyone considering it."
– Tyler Stracke, HLI Class XIV, 2018
Duba Trailer Customizing & Sales, Inc. - Job Listings
About Job Listings:
"We just filled this position [recent job opening]. Thank you, this website is great!!!"
– Corenne, Duba Trailer Customizing & Sales, Inc.
Therese Liewer - HLI
About HomeTown Leadership Institute:
"Being a newcomer to a small town, the HLI helped me learn so much about Holt County. I am so excited to get involved in our community and grateful for the opportunity to meet some amazing people."
– Therese Liewer, HLI Class XIV, 2018
Transportation Partners & Logistics, LLC - Job Listings
About Job Listings:
"I look forward to posting any new positions that come up on the [Holt County Economic Development] website. I have had very good luck with posting there and have hired about 8 local folks that have worked out well so far."
– Seth Bryant, Transportation Partners & Logistics, LLC
Mark Stracke - HLI
About HomeTown Leadership Institute:
"If you want to know more about what is happening in Holt County, this is the class to take."
– Mark Stracke, HLI Class XIV, 2018