Anson Insurance Services, Inc.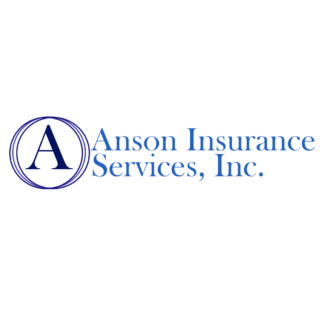 Description:
Anson Insurance Services, Inc. is licensed for all types and areas of insurance products. We represent a broad range of companies but we are here to work for you and assist you in finding the right insurance to fit your needs.
Whether commercial, crop, home, health, life or other types of insurance ~ we are here to help. Contact us today at one of our 3 offices. Our offices include Anson Insurance Services in O'Neill, Nebraska, Boyd County Insurance Agency in Spencer, Nebraska and Southern Dakota Insurance Service in Burke, South Dakota.