D Arrow Getaway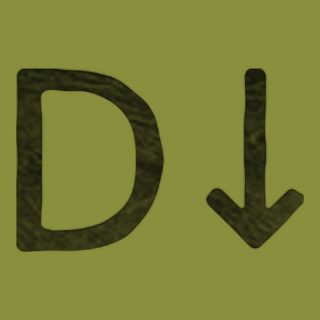 Business Name:
D Arrow Getaway
Description:
Are you ready for a much needed, unplugged getaway – away from technology? Rent a vacation home for a week or weekend in Holt County Nebraska. Enjoy a tech-free retreat full of scenic views, beautiful sunsets, flowing wells, and riding in open pastures. Reconnect with your family while fishing, grilling, gazing at the stars, and taking in the surrounding countryside. Come listen to the silence!
This Nebraska vacation rental sleeps eight, which includes 3 bedrooms (1 King bed, 1 Queen bed, 1 Sofa bed and recliner), two recliners & a futon in the living room, and two bathrooms (1 tub, 1 tub/shower). All bedding, sleeping bags and towels are provided.
You need to check out the haymow above the barn which is available for the kids to stay in with sleeping bags! D Arrow Getaway is the perfect place to bring your horses and ride the pastures. Two-stall stabling is available; just bring your own tack and feed.
Or perhaps you would prefer to bring your 4-wheelers. Depending on the time of year, you may find men working cattle or haying the meadows. Bring tackle for the two nearby fishing ponds, stocked with bluegill, crappie and perch.
The kitchen has your typical cooking necessities and baking staples. To save prep time and the hassle of dragging coolers along, simply provide us with your grocery list for your stay OR request pre-made freezer/crockpot meals such as:
Tater Tot Casserole
Lasagna
Breakfast Casserole and
Much More!
We will have your groceries and/or meals ready for your arrival. Either option is available for an additional cost.
Right in the heart of Holt County, this peaceful vacation destination is located two miles North of Amelia, Nebraska and 13 miles Northwest of Chambers, Nebraska.