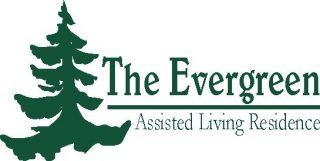 Description
The Evergreen Assisted Living Residence is located in the rural community of O'Neill, Nebraska. Situated on the northwest edge of O'Neill, along US Highway 281, The Evergreen is a 22,900 square-foot, one level facility featuring 33 apartments and 40 licensed beds.
We believe at The Evergreen that our job is to help seniors remain as independent as possible with dignity, respect, and compassion.
When choosing a retirement residence, it is important to look for one that will meet your changing needs. The Evergreen is designed to respond to the individual needs of our residents. We provide peace of mind for residents and their families the minute they step through our front doors. At The Evergreen, we provide our residents a home-like atmosphere with a place of their own.