weddings
Address:
604 Orange Street, PO Box 40
Stuart, NE 68780
Description:
Currently serving many communities across Nebraska and southern South Dakota
Fan buses to games (anywhere in Nebraska and beyond)
Business Meetings
Family Gatherings
Wedding Parties
School Events
Community Tours
Events
and much more!
No trip will be too small or too large! Current fleet includes:
2 Motorcoach Luxury Buses
Conventional Yellow School Buses
Two 42 Passenger MVP's Thomas Buses
Suburban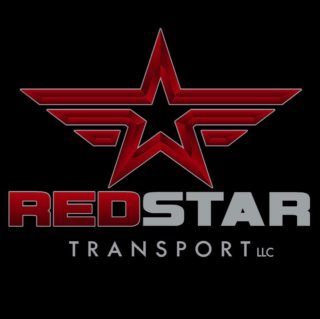 Address:
47607 887th Rd.
Atkinson, NE 68713
Description:
Party bus service serving north central Nebraska for all special events:
Brewery Tours
Corporate Events
Concerts
Sporting Events
Weddings
Bachelor/Bachelorette Parties
Prom
Birthdays